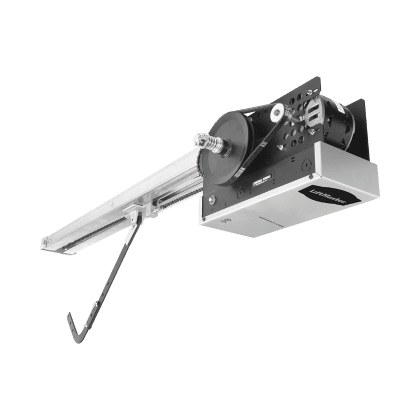 Commercial garage door opener
LiftMaster commercial garage door openers from Steel city garage doors are the perfect purchase for businesses and homes that need reliable garage door systems. We carry a variety of products that help expedite garage use such as remote controls and keypads. LiftMaster has the latest technology for commercial garage door.
LiftMaster commercial door operators are highly customizable, so they can be modified to excel in any environment. Check out our business solutions to see how we can help your business run like a well-oiled machine.
We offer:
Light duty commercial door operators
deal for applications with limited hourly cycles, LiftMaster light-duty commercial door operators are strong, powerful, and highly reliable.
Medium duty commercial garage door operators Ideal for increased door weight and frequency of cycles, LiftMaster medium-duty commercial door operators make a strong addition to any facility.
Industrial duty commercial garage door operators
Nothing compares to the strength and smarts of LiftMaster industrial-duty commercial door operators. Customizable to any environment, these are must-have openers for the toughest workplaces.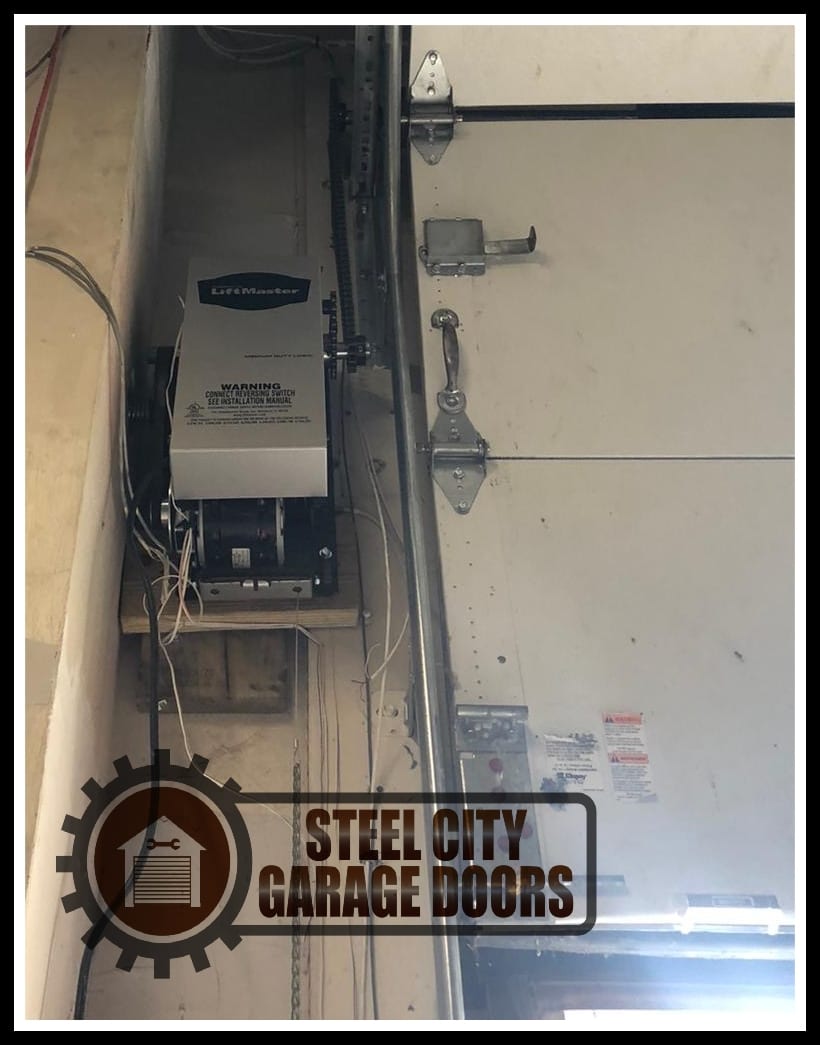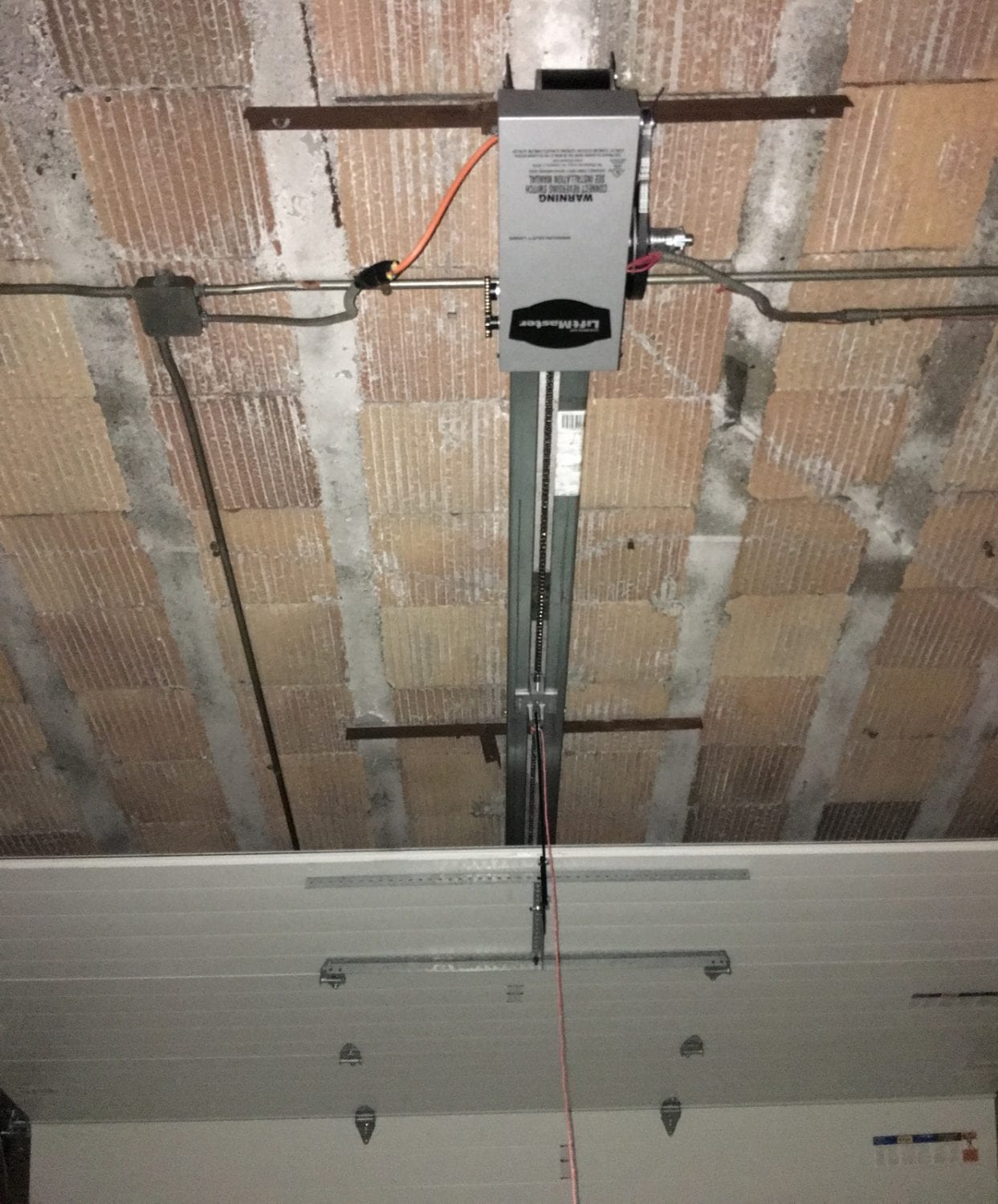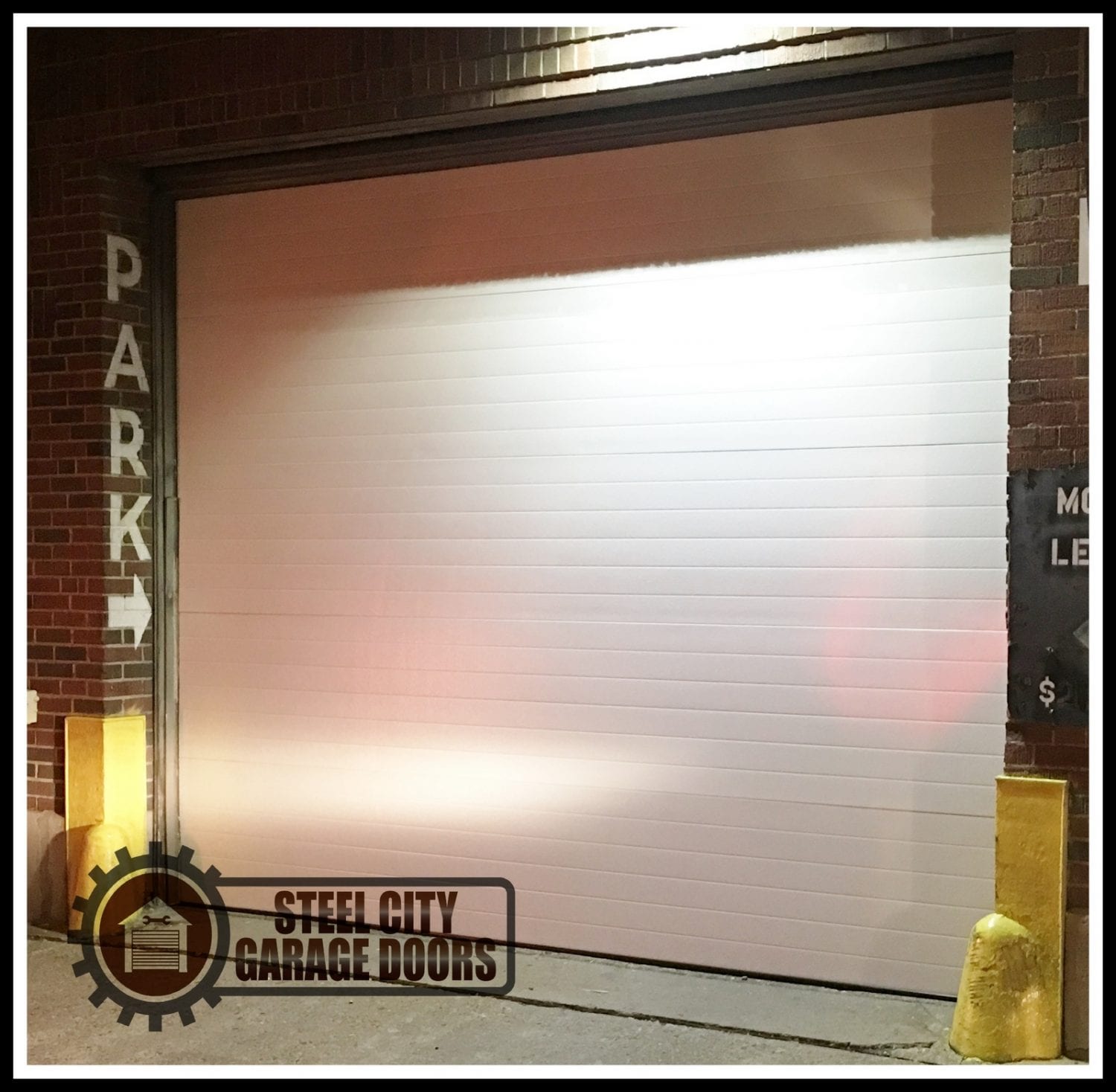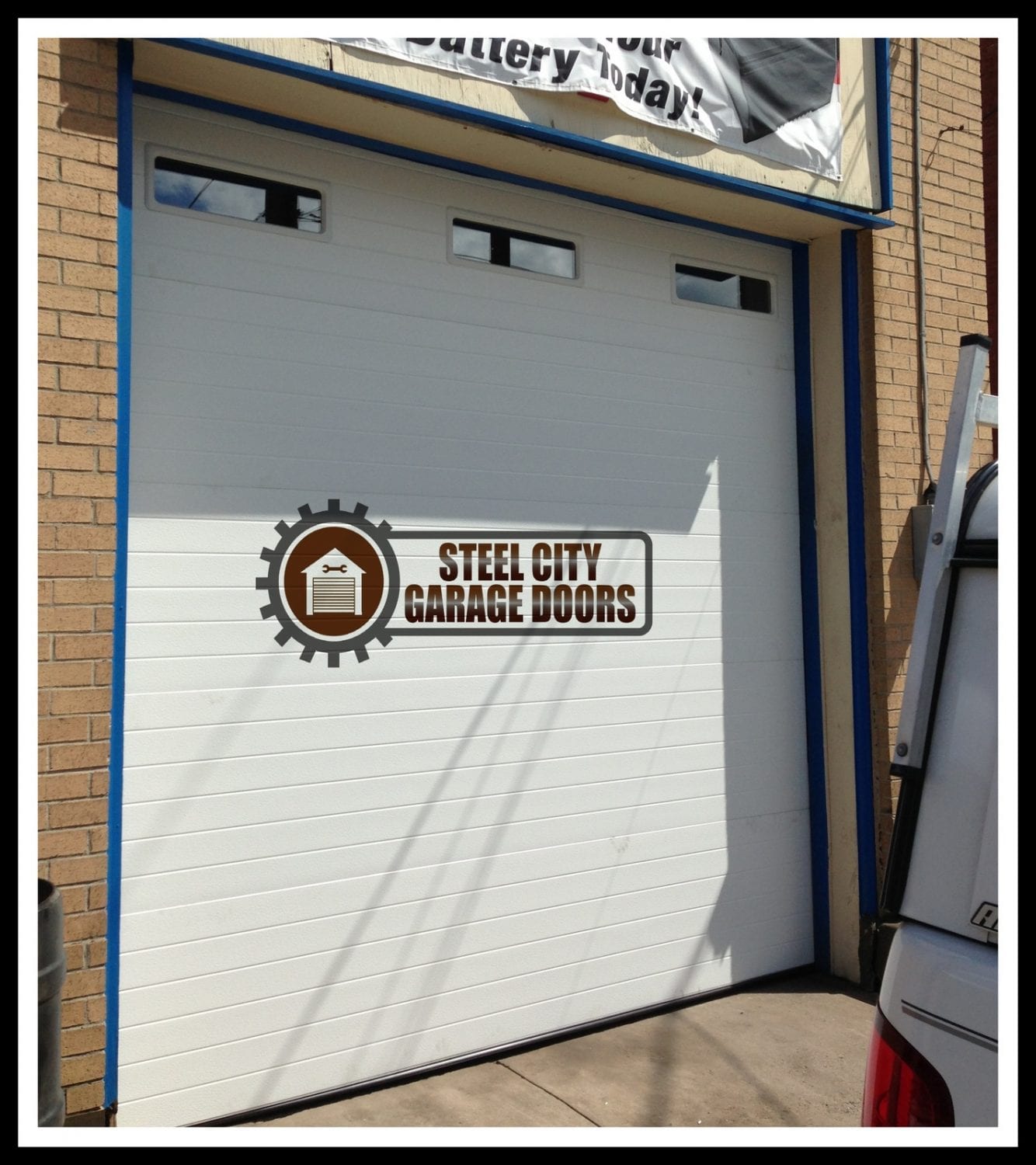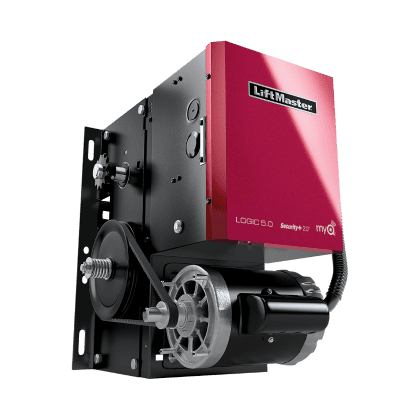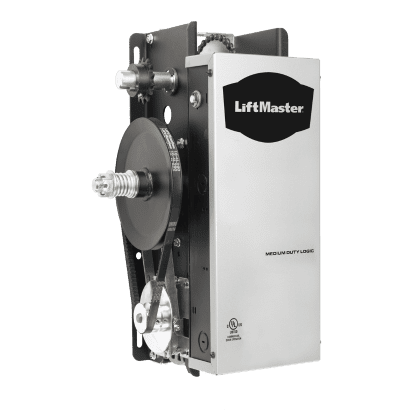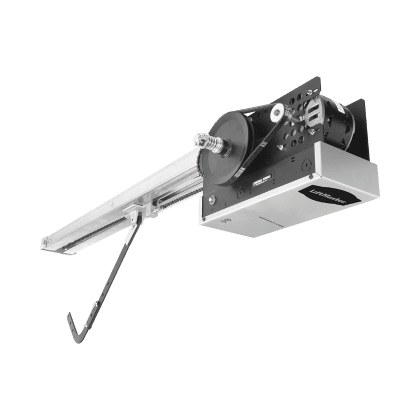 24/7 EMERGENCY SERVICE FROM AN EXPERT GARAGE DOOR CONTRACTOR
We offer both 24/7 emergency services and same-day services. We keep our trucks stocked with replacement parts to get your project completed as quickly as possible.
Whether you need a new garage door or some simple repairs to spruce up appearance and functionality, our professionals are happy to assist you.
He took less than a minute to fix my garage door. Then he refused to take any payment at all! This guy is great. Highly recommended.
EXCELLENT, provided prompt service!! Extremely polite and professional staff, the quality of work was amazing! We had a complete garage door installation. Service was very cost efficient. The whole process was made easy thanks to the entire crew at Steel City Garage Doors. If you don't use Steel City, your not getting the best!!!
Found them on Yelp, and they were the fastest, most straight forward home repair/maintenance company that I've ever used. This is saying a lot, as I've been an homeowner for nine years now. I've used referrals, Angie's list, other online reviews, and got really lucky with finding Steel City Garage Doors this time.
Steel City Garage was extremely helpful in fixing the issue I had with my garage door. They diagnosed the issue within minutes and in addition to fixing the problem they provided regular maintenance for the door at no additional charge. They were available the same day that I called and worked around my evening schedule.