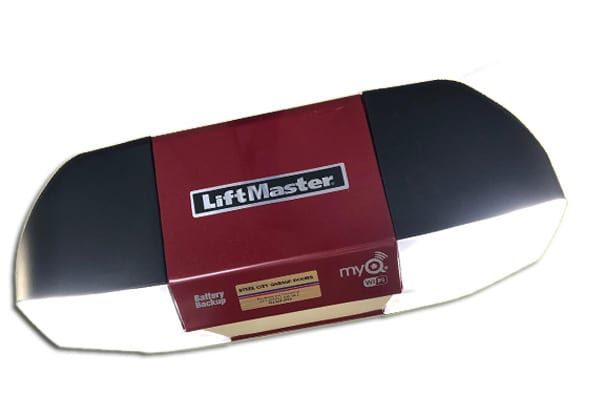 LiftMaster® Garage Door Openers
Dependable, Quality Performance Every Day
Steel City Garage Doors sells, installs, and repairs all major brands and types of garage door openers. For nearly 25 years, we have specialized in commercial and residential garage doors, servicing the entire Pittsburgh and surrounding areas.
Our professional experts will listen to your concerns, check out your existing garage door, and recommend the right product for your needs. Never worry about the functionality and reliability of your door again with your new set of garage door openers.
So What is the best Garage door opener brand in the market?
After we investigated and worked with major brand garage door opener, we feel confident to recommend on the industry leader and most popular garage door opener LiftMaster® professional series made by Chamberlin.
As our long experience with so many years on the Garage door industry, these openers are the best openers that exist in the market.
We recommend LiftMaster® to be your next garage door opener, and we give you the first year warranty through us for any new opener installation.
Our 24/7 line support you through the first year and give you peace of mind for the first year after purchasing your new garage door opener.
Garage Door Opener
Let our garage door expert technicians help you to choose the perfect solution for your new garage door opener.
We can offer you many options; from a simple basic 1/2 HP chain drive, to exclusive DC motor belt drive with battery backup from the Lift Master Elite series®.
Need Fast Garage Door Repair? Call Now (412) 504-7100.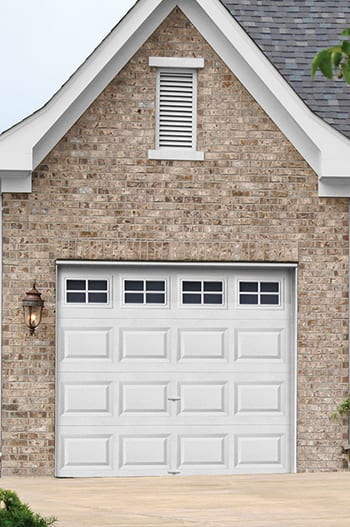 There are three popular garage door opener drives in the market: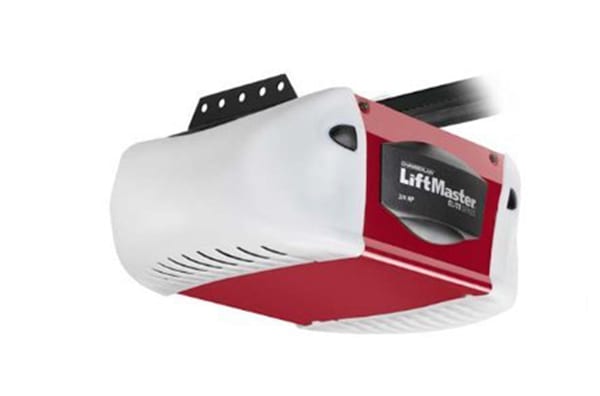 Garage Door Opener With a Belt Drive
The belt drive garage door opener is usually considered in the 'Garage door opener market' as the best you can get. They are very quiet, the belt isn't getting rusty at all, they are very clean due to not having to grease them every few months. They are mostly maintenance free openers, and are typically the most expensive once. If you have an attach garage and the opener noise bother you it probably can be your best solution.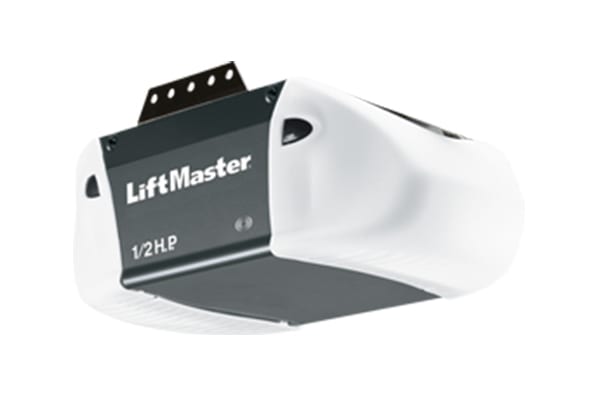 Chain Drive Garage Door Opener
This opener uses the traditional drive and is probably the most popular opener. The chain and the opener bar need greasing once every few years, and its not as quiet as the belt drive. We recommend to use the chain drive for heavy duty doors, commercial doors and for low budget projects.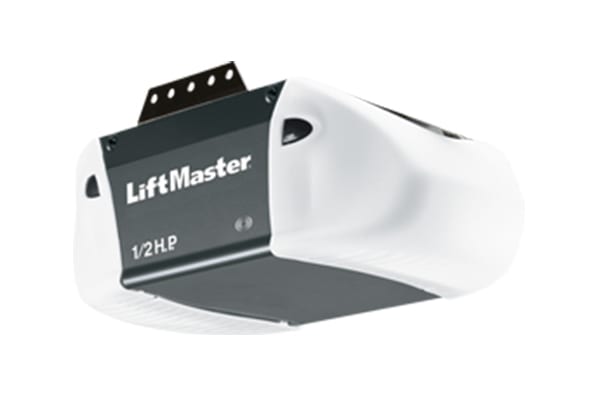 Screw Drive Garage Door Opener
Not recommended using in cold area, such as PA. Usually not as quiet as the belt or chain drive, and they need much more maintenance. It has the slowest operation out of those 3 garage door openers.
24/7 EMERGENCY SERVICE FROM AN EXPERT GARAGE DOOR CONTRACTOR
We offer both 24/7 emergency services and same-day services. We keep our trucks stocked with replacement parts to get your project completed as quickly as possible.
Whether you need a new garage door or some simple repairs to spruce up appearance and functionality, our professionals are happy to assist you.
He took less than a minute to fix my garage door. Then he refused to take any payment at all! This guy is great. Highly recommended.
EXCELLENT, provided prompt service!! Extremely polite and professional staff, the quality of work was amazing! We had a complete garage door installation. Service was very cost efficient. The whole process was made easy thanks to the entire crew at Steel City Garage Doors. If you don't use Steel City, your not getting the best!!!
Found them on Yelp, and they were the fastest, most straight forward home repair/maintenance company that I've ever used. This is saying a lot, as I've been an homeowner for nine years now. I've used referrals, Angie's list, other online reviews, and got really lucky with finding Steel City Garage Doors this time.
Steel City Garage was extremely helpful in fixing the issue I had with my garage door. They diagnosed the issue within minutes and in addition to fixing the problem they provided regular maintenance for the door at no additional charge. They were available the same day that I called and worked around my evening schedule.