Garage Spring Repair and Replacement in Pittsburgh
Do you have a broken garage door spring? Or do you have an old garage door springs? Steel City Garage Doors is able to complete garage spring repair services including replacement on all major types of garage doors, both commercial and residential.
When a spring gets old, chances are that it may break while the door is in motion. Your garage door will immediately drop and harm any person or item in its way. Schedule a fast and professional garage spring repair in Pittsburgh, PA, to avoid an accident with your door!
Garage Doors Spring Replacement
At Steel City Garage Doors, we use the highest-quality springs when repairing or replacing your garage door, to ensure that it will perform the way it supposed to.
Our springs are made from high-grade steel and coated in a weather resistant product that helps to prevent corrosion and reduce friction. Ensure you get your garage door spring replacement done by a company that uses quality parts and offers great service.
The garage door spring serves an integral function in the running of your garage door. Whether you have a garage door with torsion or extension springs, other parts of the door depend on the proper functioning of the springs to operate.
Some of the issues we can correct with garage door spring repair includes:
1.  Out of balance springs
2.  Cracking or rusting metals
3.  Add safety cables
4.  Squeaking or noisy springs
5.  Damage to the garage door brackets
6.  Spring safety inspection
Just give us a call for garage door spring replacement, and we'll service your garage door as promptly as possible.
Fast Garage Spring Repair
If your garage door spring breaks, your door may jam and not operate safely. Steel City Garage Doors offers 24/7 emergency garage door spring repair in Pittsburgh and surrounding areas. Every garage spring repair or replacement is completed quickly, so you can get your car out of the garage and get on with your day. We keep our truck stocked with a variety of springs, so we can complete a permanent fix whenever we come out for a garage door spring repair service.
Steel city garage door use the best materials in the market and ensure that each spring we replace will be the right one. When we change your garage door spring we always verify that the door properly operates and meet all the federal code. We offer minimum of 3 years labor and part warranty for ANY garage door spring repair and replacement.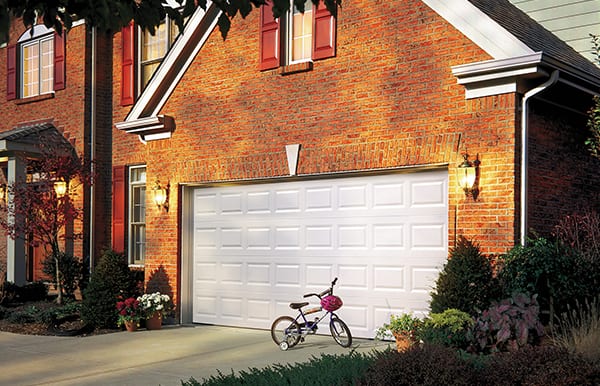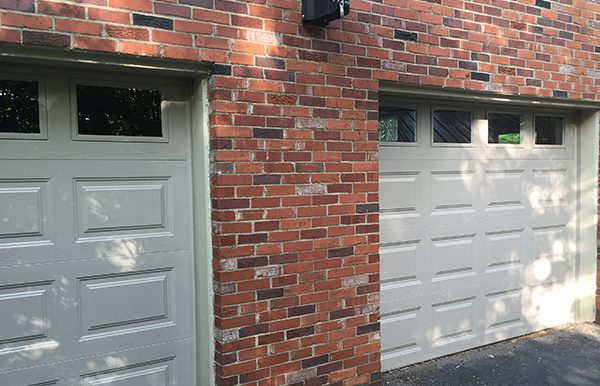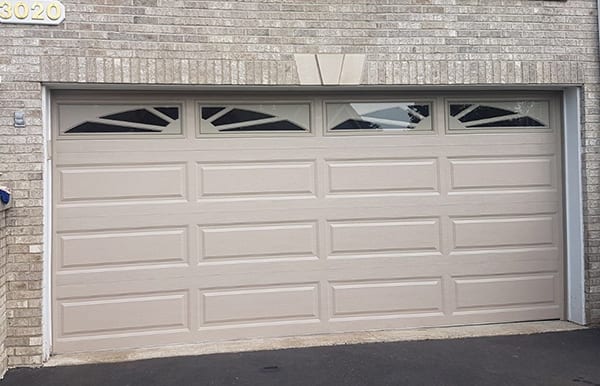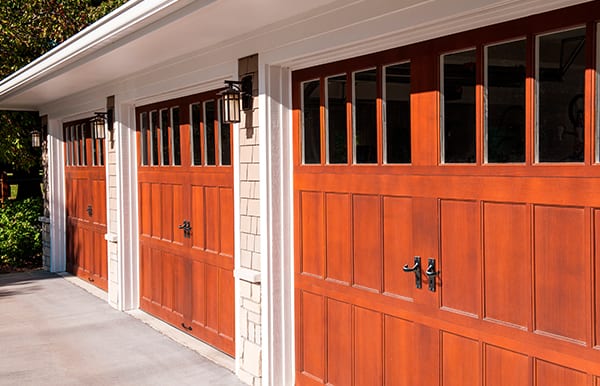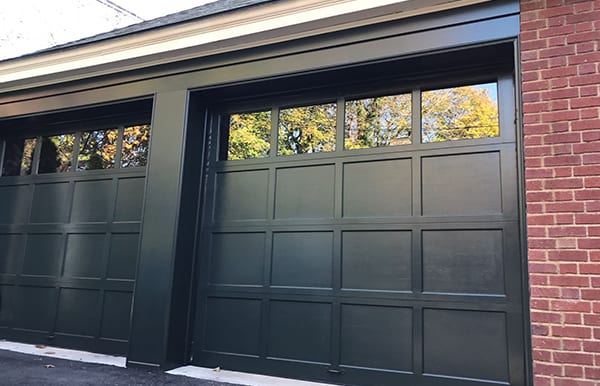 Need Fast Garage Door Repair? Call Now (412) 504-7100 to contact us for an appointment.
Fast and professional garage doors repair and installers. We are pleased to serve clients in Pittsburgh, Monroeville, Fox Chapel, Sewickley, Canonsburgh, Mars, Cranberry, Wexford, Bridgeville, Murrysville, Green Tree, Mount Lebanon, and Gibsonia, PA!
24/7 EMERGENCY SERVICE FROM AN EXPERT GARAGE DOOR CONTRACTOR
We offer both 24/7 emergency services and same-day services. We keep our trucks stocked with replacement parts to get your project completed as quickly as possible.
Whether you need a new garage door or some simple repairs to spruce up appearance and functionality, our professionals are happy to assist you.
He took less than a minute to fix my garage door. Then he refused to take any payment at all! This guy is great. Highly recommended.
EXCELLENT, provided prompt service!! Extremely polite and professional staff, the quality of work was amazing! We had a complete garage door installation. Service was very cost efficient. The whole process was made easy thanks to the entire crew at Steel City Garage Doors. If you don't use Steel City, your not getting the best!!!
Found them on Yelp, and they were the fastest, most straight forward home repair/maintenance company that I've ever used. This is saying a lot, as I've been an homeowner for nine years now. I've used referrals, Angie's list, other online reviews, and got really lucky with finding Steel City Garage Doors this time.
Steel City Garage was extremely helpful in fixing the issue I had with my garage door. They diagnosed the issue within minutes and in addition to fixing the problem they provided regular maintenance for the door at no additional charge. They were available the same day that I called and worked around my evening schedule.