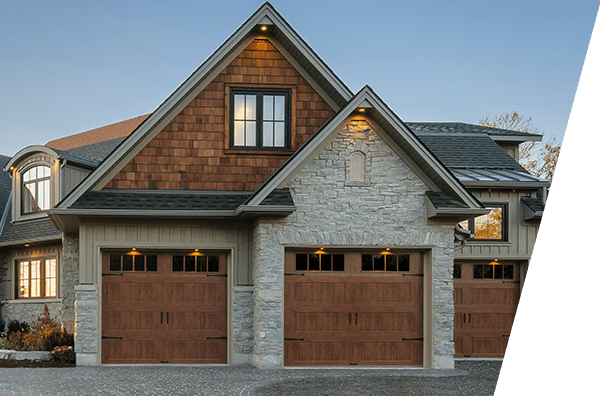 Fast, Professional Garage Door Installation in Pittsburgh
Garage door installation in Pittsburgh, featuring all types and brands. Increase your home's curb appeal by installing new garage doors! In addition to increasing the curb appeal, new garage doors as a results can substantially increase the curb appeal and safety of your property. Hire garage door installation services for a door that'll transform the look of your home. 
Steel City Garage Doors has nearly 25 years of experience with both commercial and residential garage door replacement.
We can install all design styles and will happily help you make the right design choice for your home or office. You'll love the various advantages of having a new door when you turn to our professionals for garage door installation in Pittsburgh, PA.
Residential and Commercial Garage Doors Replacement
Replacing your garage door is more than about security, so it's best to hire a garage door installation company for the job. It also significantly impacts the appearance of the exterior of your home or office. Check out our selection of stylish, branded garage doors perfect for your property.
In addition to providing you with beautiful and long-lasting garage doors, Steel City Garage Doors also provides professional garage door installation services in Pittsburgh.
Proper installation and care can greatly reduce risks and ensure that you and your family or staff stay safe. In addition, we provide emergency garage door replacement in Pittsburgh to make sure you have a working door at all times.
There are many benefits to investing in a garage door replacement, including:
Potentially increase property value
Better insulation for lower energy bills
A safer garage door with features which protect your family
Potential insurance benefits
Minimize maintenance
Family-friendly use with new opener to meet your family needs
Top-Rated New Garage Doors
There are many materials to choose from for your new garage door. A replacement door should be made from the longest lasting materials possible. Some of the more popular materials chosen for a new garage door include:
Steel — Easy to maintain and very durable.
Vinyl — It does not need painting and withstands bad weather.
Wood — It can be stained or painted repeatedly.
Fiberglass — It mimics the looks of other materials, like wood, with
less maintenance.
Aluminum — It is one of the most common garage door materials,
it is easy to maintain and available in colors and finishes of all types.
Aluminum with Glass — This material requires minimal maintenance and
includes windows of the shape and size of your choice. Glass can also be
regular, tinted or even frosted.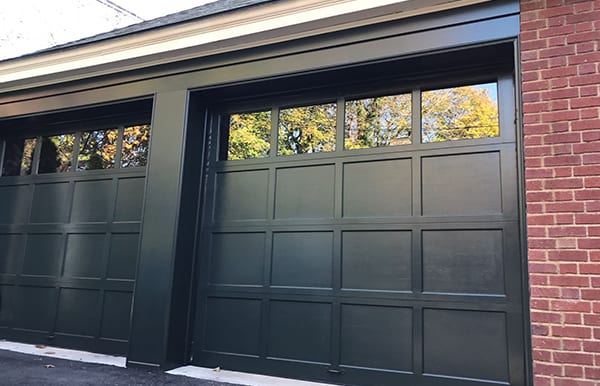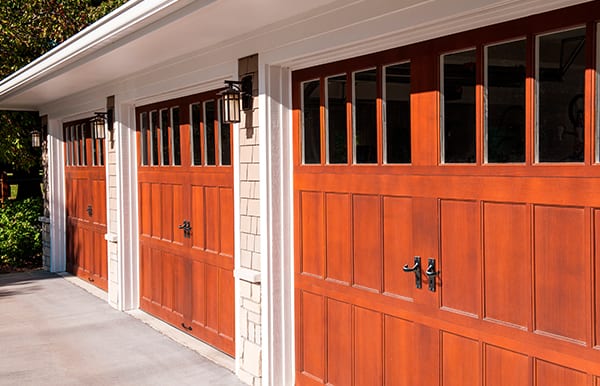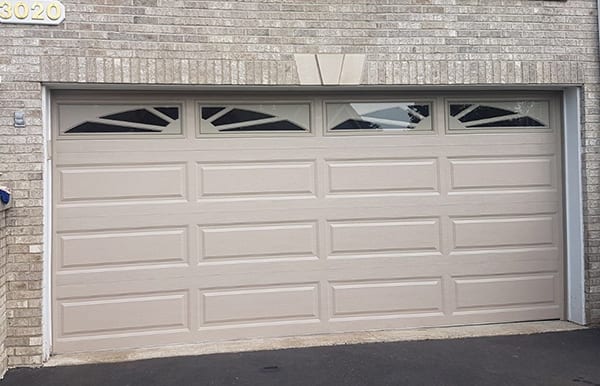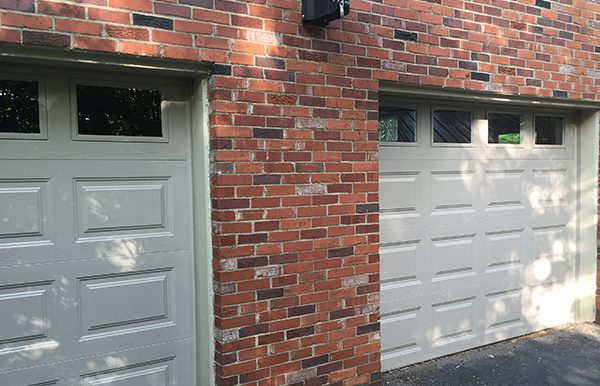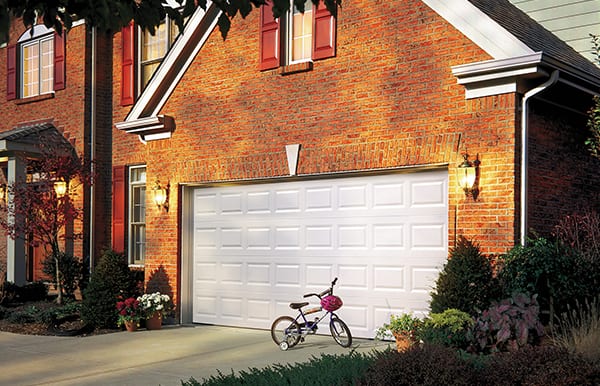 Need Fast Garage Door Repair?
Call Now (412) 504-7100 or email

[email protected]

to get in touch with our team.
Fast and professional garage doors repair and installers. We are pleased to serve clients in Pittsburgh, Monroeville, Fox Chapel, Sewickley, Canonsburgh, Mars, Cranberry, Wexford, Bridgeville, Murrysville, Green Tree, Mount Lebanon, and Gibsonia, PA!
24/7 EMERGENCY SERVICE FROM AN EXPERT GARAGE DOOR CONTRACTOR
We offer both 24/7 emergency services and same-day services. We keep our trucks stocked with replacement parts to get your project completed as quickly as possible.
Whether you need a new garage door or some simple repairs to spruce up appearance and functionality, our professionals will be glad to assist you.
He took less than a minute to fix my garage door. Then he refused to take any payment at all! This guy is great. Highly recommended.
EXCELLENT, provided prompt service!! Extremely polite and professional staff, the quality of work was amazing! We had a complete garage door installation. Service was very cost efficient. The whole process was made easy thanks to the entire crew at Steel City Garage Doors. If you don't use Steel City, your not getting the best!!!
Found them on Yelp, and they were the fastest, most straight forward home repair/maintenance company that I've ever used. This is saying a lot, as I've been an homeowner for nine years now. I've used referrals, Angie's list, other online reviews, and got really lucky with finding Steel City Garage Doors this time.
Steel City Garage was extremely helpful in fixing the issue I had with my garage door. They diagnosed the issue within minutes and in addition to fixing the problem they provided regular maintenance for the door at no additional charge. They were available the same day that I called and worked around my evening schedule.
Garage door  installation,  repair and sales services.