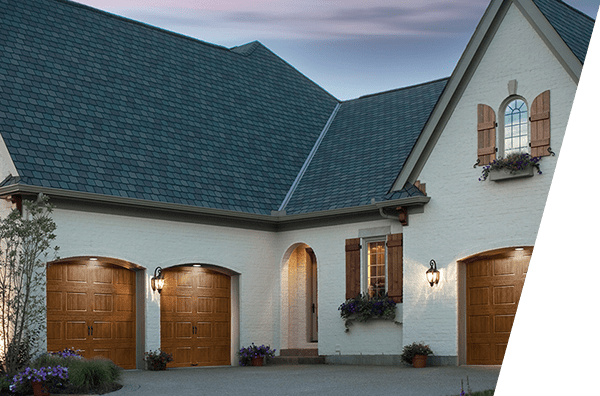 Garage Door Sensor Repair in Pittsburgh
Having issues with your garage door sensor? The garage door sensor was created to save people from injury or harm. We follow verified steps for garage door opener sensor repair with fast, high-quality work that is available during any time of the day or night. Expect the best from our family owned and locally operated company that specializes in garage doors, including garage door sensor repair in Pittsburgh, PA, and the surrounding areas.
Steel City Garage Doors can troubleshoot, repair, and even replace residential and commercial malfunctioning sensors.
Garage Doors Sensor Repair and Replacement
If your home was built after 1993 or your garage door was installed past that year, your door was required to have sensors installed as a safety feature. This useful part relies upon a functioning circuit, as well as clean, well-functioning parts. When you notice something is amiss with the sensor, contact us right away. Our team of professionals will assess your sensors to determine if a replacement or repair is required. A professional garage sensor replacement involves:
•  Cleaning Any Debris
•  Assessing the Electric Circuit
•  Testing for Effectiveness
•  Adjusting Light Indicators
•  Removing Sensors
•  Connecting Opener to the Sensor
Fast Garage Sensor Replacement
Perhaps one of the best aspects of hiring a locally owned company with nearly 25 years in business is that you are getting a personalized service from people in your own community.
We always do our best to make sure you get high-quality service at a fair price. Sometimes, garage door sensor replacement is necessary, and it shouldn't cost you a fortune. Throughout our nearly 25 years in business, we have worked with residential and commercial clients with all types of doors. Our garage sensor technicians have been trained on proper repair and replacement techniques, as new regulations are approved concerning garage door safety.
Need Fast Garage Door Repair? You can contact us by calling (412) 504-7100 or email us at

[email protected]

.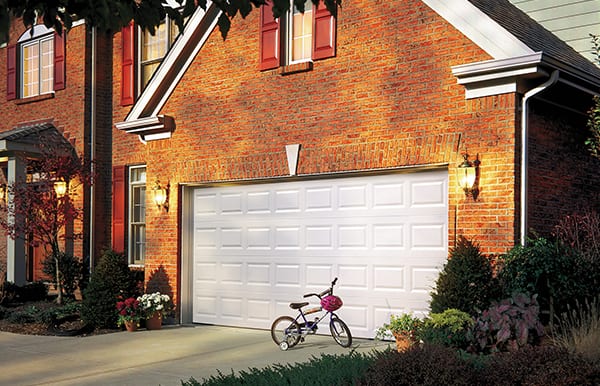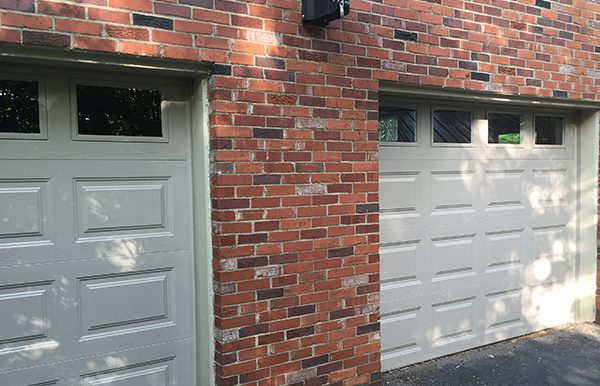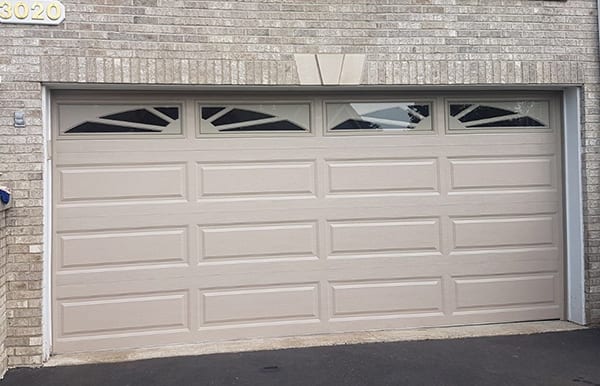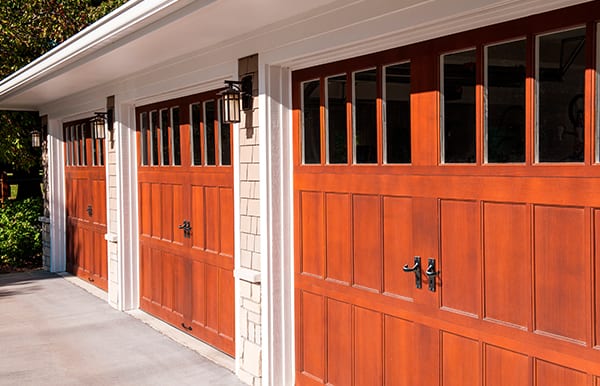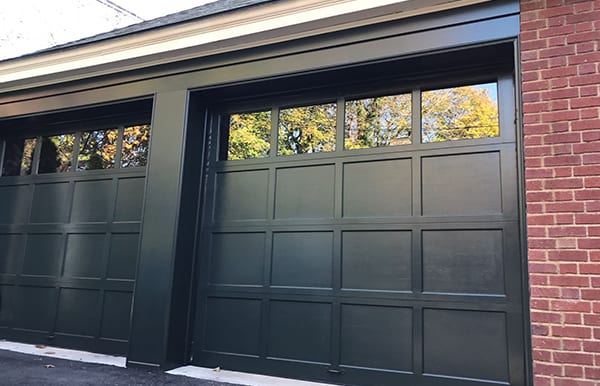 Fast and professional garage doors repair and installers. We are pleased to serve clients in Pittsburgh, Monroeville, Fox Chapel, Sewickley, Canonsburgh, Mars, Cranberry, Wexford, Bridgeville, Murrysville, Green Tree, Mount Lebanon, and Gibsonia, PA!
24/7 EMERGENCY SERVICE FROM AN EXPERT GARAGE DOOR CONTRACTOR
We offer both 24/7 emergency services and same-day services. We keep our trucks stocked with replacement parts to get your project completed as quickly as possible.
Whether you need a new garage door or some simple repairs to spruce up appearance and functionality, our professionals are happy to assist you.
He took less than a minute to fix my garage door. Then he refused to take any payment at all! This guy is great. Highly recommended.
EXCELLENT, provided prompt service!! Extremely polite and professional staff, the quality of work was amazing! We had a complete garage door installation. Service was very cost efficient. The whole process was made easy thanks to the entire crew at Steel City Garage Doors. If you don't use Steel City, your not getting the best!!!
Found them on Yelp, and they were the fastest, most straight forward home repair/maintenance company that I've ever used. This is saying a lot, as I've been an homeowner for nine years now. I've used referrals, Angie's list, other online reviews, and got really lucky with finding Steel City Garage Doors this time.
Steel City Garage was extremely helpful in fixing the issue I had with my garage door. They diagnosed the issue within minutes and in addition to fixing the problem they provided regular maintenance for the door at no additional charge. They were available the same day that I called and worked around my evening schedule.