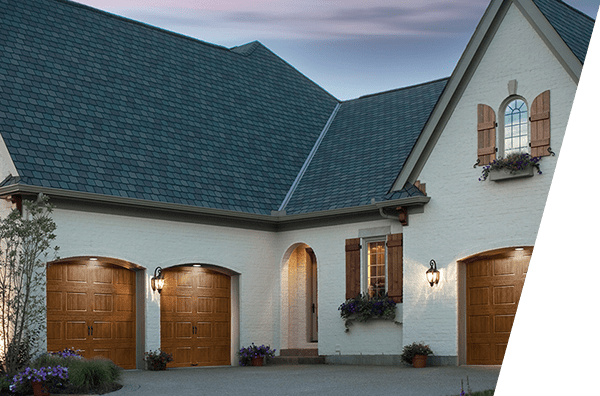 Commercial and Residential Garage Door Repair in Pittsburgh
Need fast garage door repair in Pittsburgh from a team of experienced professionals? Steel City Garage Doors provides emergency garage door repair services in Pittsburgh. We specialize in 24/7, emergency garage door maintenance of all types, including commercial and residential garage door repair.
Because of the amount of force a garage door can apply, it is important to never attempt a repair, if you are not a professional.
We have the tools and equipment to stay safe and not cause further damage to the door. From standard doors to high-end styles, we have nearly 25 years in business servicing residential and commercial garage door repairs and replacement.
Residential Garage Doors Repair in Pittsburgh
With Steel City Garage Doors, you can expect fast and high-quality service from our family-owned and locally operated company with every garage door repair in Pittsburgh, PA, and the surrounding areas.
Whether you know the reason your garage door is malfunctioning or not, our expert technicians can correct the issue. Our trained technicians are licensed and insured, and they can service all types of garage doors. Let our team handle your home garage door repair, and we'll make sure you have a working garage door again in no time.
In addition to fast response, we offer 24/7 garage door repair services, including:
Garage door spring replacement
Garage door cable replacement
Garage door alignment
Garage door section replacement
Wooden garage door repair
Garage door hinges replacement
Garage door roller replacement
Garage door out of track repair
Conversion to traditional spring system
Reinforcing garage door truck
Straighten bent Garage door section
Replacing garage door pulley
Repair and replacing weather seal
Replacing stop molding
Replacing bearing
Repair garage locking mechanism
Replacing exterior garage door cylinder
Garage door maintenance
Just give us a call, and we'll service your garage door as promptly as possible.
We Repair All Types of Garage Doors
s your garage door is off track? This could be a result of an unstable cable, bent track, or another issue you cannot see. The force of a garage door is considerable and it is not worth an at-home repair attempt because your safety is at risk.
In the case of your door being off track, it is important to remove everything in the potential path of the door and then follow up with a professional garage door repair service. We keep our trucks stocked with replacement parts, so your garage door gets fixed right away. In some cases, an off track garage door will require the shipment of a replacement part. Our technicians will temporarily repair the track until the permanent repair can be conducted.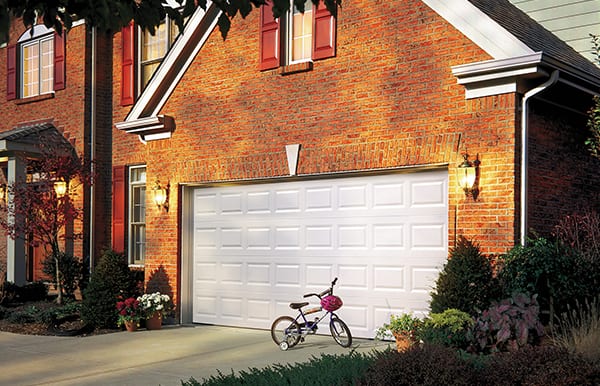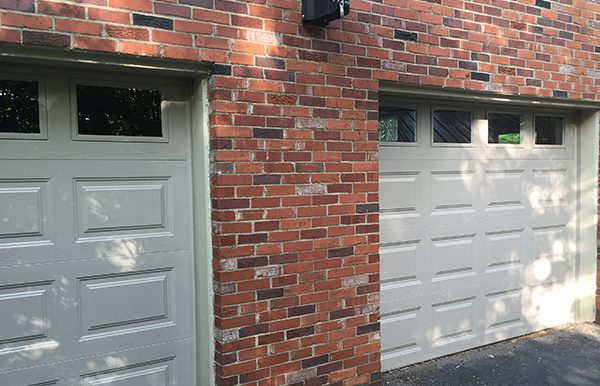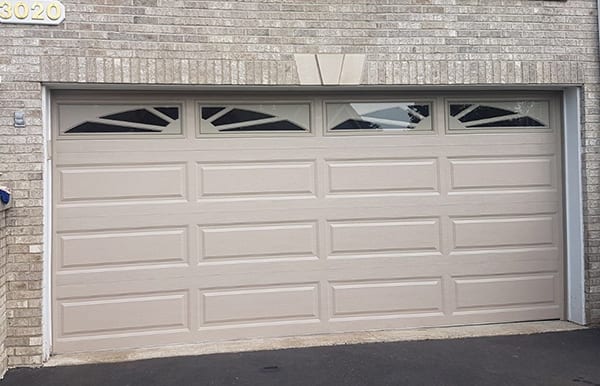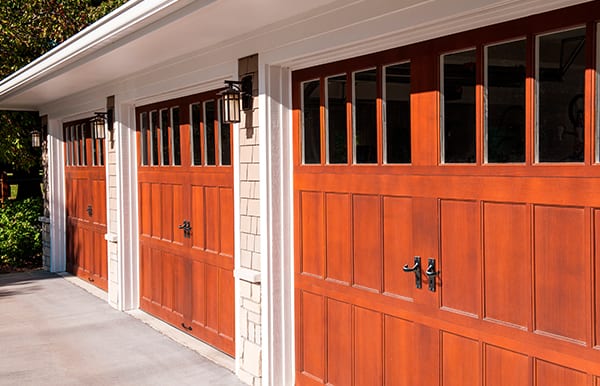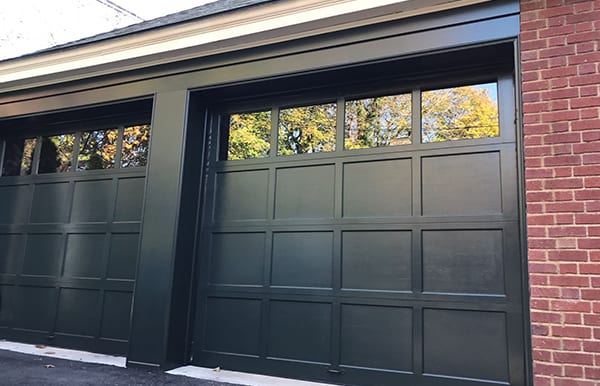 Need a new garage door? Steel City Garage Doors in Pittsburgh carry a variety of residential and commercial new garage doors. Give us a call and our garage door expert will assist you in selecting the perfect garage doors for your needs and budget!
Fast and professional garage doors repair and installers. We are pleased to serve clients in Pittsburgh, Monroeville, Fox Chapel, Sewickley, Canonsburgh, Mars, Cranberry, Wexford, Bridgeville, Murrysville, Green Tree, Mount Lebanon, and Gibsonia, PA! For garage door repair in Pittsburgh, PA, contact us by calling (412) 504-7100 or emailing [email protected].
24/7 EMERGENCY SERVICE FROM AN EXPERT GARAGE DOOR CONTRACTOR
We offer both 24/7 emergency services and same-day services. We keep our trucks stocked with replacement parts to get your project completed as quickly as possible.
Whether you need a new garage door or some simple repairs to spruce up appearance and functionality, our professionals are happy to assist you.
He took less than a minute to fix my garage door. Then he refused to take any payment at all! This guy is great. Highly recommended.
EXCELLENT, provided prompt service!! Extremely polite and professional staff, the quality of work was amazing! We had a complete garage door installation. Service was very cost efficient. The whole process was made easy thanks to the entire crew at Steel City Garage Doors. If you don't use Steel City, your not getting the best!!!
Found them on Yelp, and they were the fastest, most straight forward home repair/maintenance company that I've ever used. This is saying a lot, as I've been an homeowner for nine years now. I've used referrals, Angie's list, other online reviews, and got really lucky with finding Steel City Garage Doors this time.
Steel City Garage was extremely helpful in fixing the issue I had with my garage door. They diagnosed the issue within minutes and in addition to fixing the problem they provided regular maintenance for the door at no additional charge. They were available the same day that I called and worked around my evening schedule.